Dear Parents and Students,
Welcome to the Yerushalayim Torah Academy!
Y.T.A. is one of the best kept secrets in Jerusalem, if not the whole of Israel. We are the perfect landing pad for new olot that transition to the Israeli Educational System during their high school years. We are also the ultimate High School experience for those wanting to complete their studies in English and in the "day school" style that they are familiar with from "back home".
Y.T.A. is a completely English speaking track in a Bnei Akiva Girls High School (Ulpanat Tal Ramot) in the heart of the Ramot neighborhood of Jerusalem. We cater to new olim and Israeli English speakers when teaching the full range of Israeli bagrut subjects. Our teachers follow the Israel Bagrut curriculum completely, in English, and have our students sit their bagrut exams in English too.
A Y.T.A. student will graduate with a full Israeli bagrut and move on to integrate into israeli society through the different post high school programs such as the I.D.F., national service (sheirut leumi), seminary, mechina and eventually college/university. We strive to help our students and their parents navigate the complicated systems both within and outside of High School.
Here at Y.T.A., we have worked tirelessly to cultivate a warm and welcoming environment for all students from all backgrounds from around the world. We encourage academic excellence but also make space for each individual student's needs. We strive to integrate and explore but also allow girls who would prefer to immerse themselves in the familiar to watch from the sidelines and join us when they are ready to dive in. Being an international school, cultural, social and religious differences are common and students respect each other and the system by following the Modern Orthodox rules and regulations of the Bnei Akiva School system.
At Y.T.A. students are encouraged to build strong and everlasting relationships with their peers and teachers so that they are best prepared for life in Israel, post high school. I welcome you to contact me so we can get to know each other and find the perfect footing for your daughter in Israel.
With wishes of hatzlacha and great things to come, 
Desi Yishay
Our General Studies program follows the requirements of the national Bagrut (Matriculation) requirements.
Our students complete all the requirements in scope and depth for a full Bagrut Certificate which is the Israeli equivalent of a high school diploma.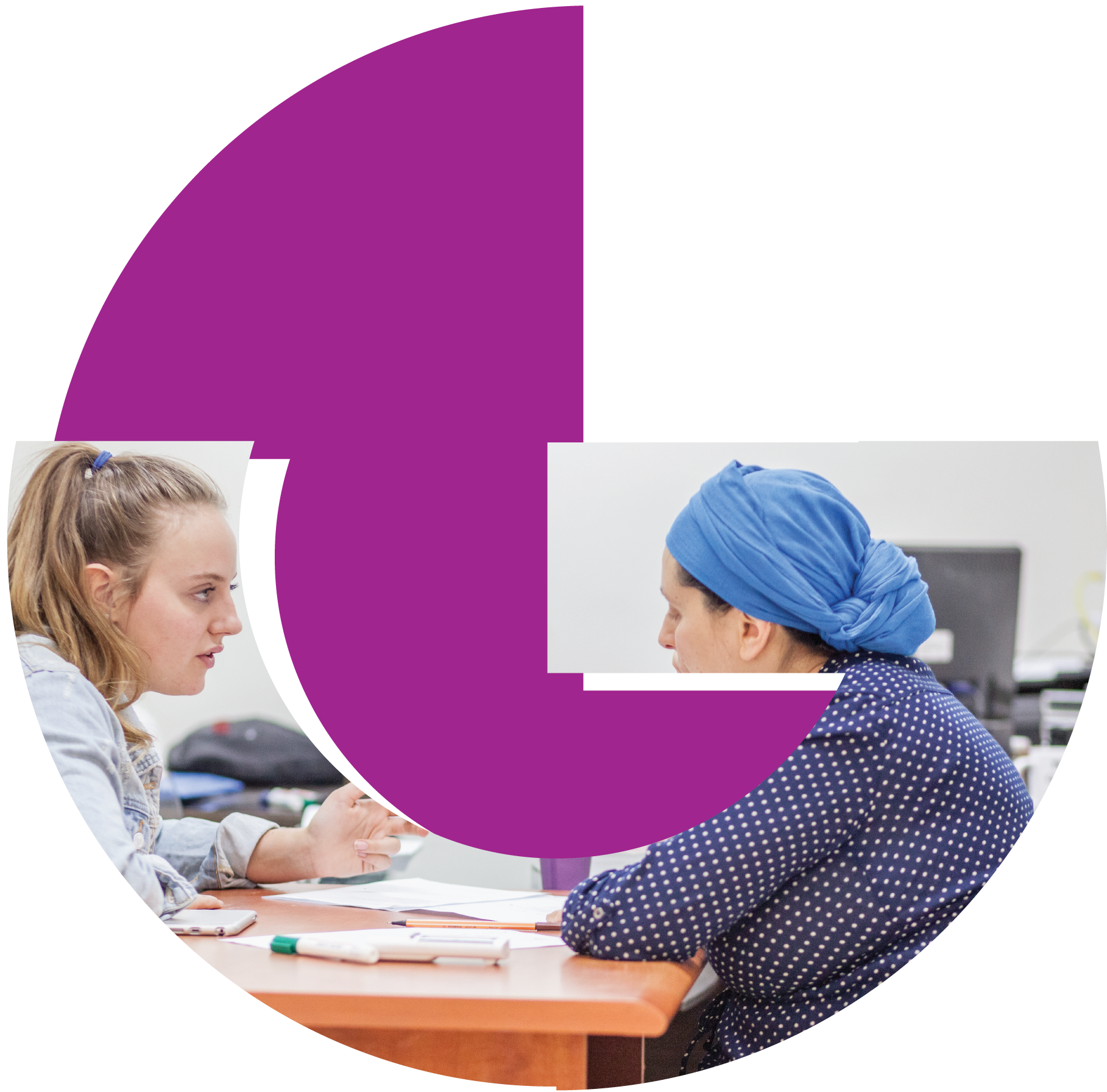 Our teaching faculty combines many years of experience with an openness to modern methodologies. They care deeply about our students' personal development in addition to their intellectual growth, and they are expert in their subject matter.
Tiyulim (field trips) include group hikes, visits to museums and other attractions and "fun outings" such as paintball. Our Tiyulim instill in our students a sense of connection to our land.
The Chessed Program inculcates our students with an appreciation of their own blessed life and the value of sharing one's own time and largess with the needy.
Student groups volunteer at different charitable organizations in and around Jerusalem. The common factor of all of these organizations is that they provide assistance to people who are less fortunate than we are.
Any question
or request,
we are here
to answer you 🙂