Chia Shlomovitz
Chia is the guidance counselor in YTA. She received her M.A. in counselling from Bar Ilan University. Chia made Aliya in 1981 from Far Rockaway, New York in 1981. Her family were one of the founders of Moshav Mattisyahu.
Shuvi Samson
Shuvi is the 12th grade homeroom teacher and teaches Psychology and Toshba. She has a BA in psychology from the Hebrew University of Jewish Education in collaboration with HUC. She is married to Eran and is a mother of three daughters in Jerusalem. She has been teaching at YTA for 6 years.
Yaffa Chaya Ben Rachamim
Yaffa Chaya Ben-Rachamim is the 9th and 10th grade homeroom teacher. She has also been teaching math at YTA for the past 10 years. She studied math education at Michlala Yerushalayim. Originally from Fair Lawn NJ, she came to Israel at age 18 for post-high school Midrasha, made aliyah shortly thereafter and has been here ever since.
Tamar Nagar

Tamar has taught in the uplana for the past 10 years. She has held the position of homeroom teacher, P.E. teacher and is currently the head of student life. Tamar is the teacher that greets each student when they walk through the gates each morning. She makes a huge effort to connect to the girls on a personal level every time she gets the chance. Tamar believes in boundaries that essentially free us up to be who we need to be during our high school experience. She reaches out to each student according to her specific individual needs, with love and respect

Gitty Cikk
Gitty lives in Michmas, in the Binyamin area. She teaches תנ"ך at YTA. She has an M.A. from Touro college and teaches טעמי המקרא at a post high school מכינה for women, as well as English at רגבים high school. She gives shiurim for women in both Hebrew and English in מכמש as well as online in a variety of תורה subjects, including תנ"ך and מחשבת ישראל.
Batya Jacobs
Rabba Batya Jacobs studied History and Judaic Studies at Hebrew University and has a master's degree in Jewish Education. She began teaching Olim during her service in the Education Corps of the IDF and went on to produce educational programs in the Division of Torah Culture of the Ministry of Education. At YTA, Rabba Batya teaches History and Civics.
Sara Jacob
Sara has a BA in Art History from Hebrew University and a MEd Art Studio from Emuna College. She works towards revealing the sparks that already exist in each student.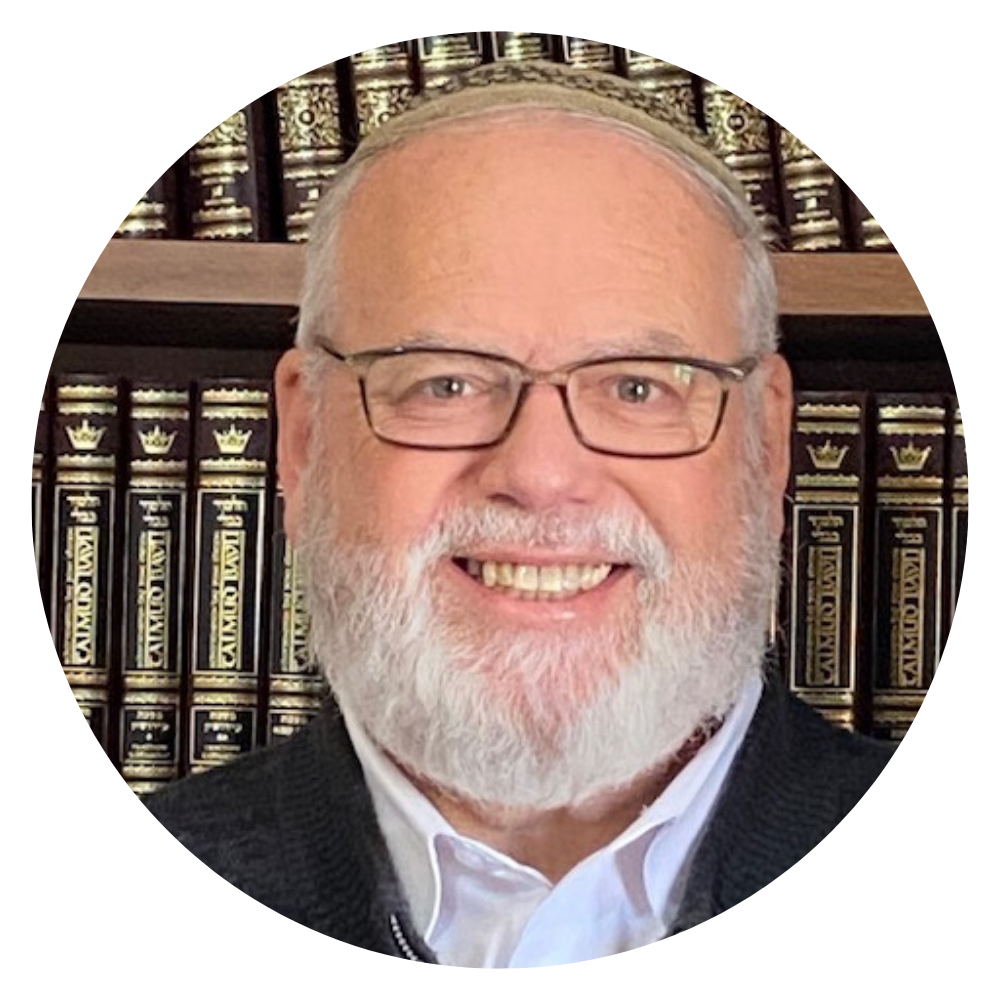 Rabbi Elan Adler
Rabbi Elan Adler was born in Israel and made aliyah from Baltimore Maryland in 2010. In the US he was a synagogue Rabbi and a community leader. Since making aliyah, he has enjoyed being on the faculty of YTA Girls since its inception, has a counseling practice, and teaches many classes for Jewish adults on Zoom and Facebook as well as for Zionist Christians who are experiencing a Torah awakening. He made aliyah with his beloved wife Rivkah, is the proud Abba of 2 girls, and the Sabba of Simcha, and iyh one on the way.
HaRav David Moriah
HaRav David Moriah is the official Rabbi of Ulpanat Tal Ramot and YTA Jewish philosophy teacher with 30 years experience in the religious high school setting. Rav David not only won the international Bible quiz at age 17, but also teaches at Horev High School, is a Poland Tour guide, is the head of the "Nachat" Organization and a Rabbi in the Tohar organisation. He studied at Yeshivat Har Etzion in Alon Shvut and received his degrees from Touro College in New York and Herzog College in Israel.
Dassi Einhorn
Dassi Einhorn is a very renowned Hebrew language teacher. She has worked in the field for 20 years already and we are lucky to have her expertise here at YTA. Dassi graduated from the Bayit v'Gan college and live with her beautiful family in Jerusalem.
Meira Grafstein
Meira Grafstein is the 4 and 5 point math teacher here at YTA. She made aliyah from Toronto, Canada when she was 8. Meira graduated from YTA in 2016 and is now in her second year of studying computer science at the Jerusalem College of Technology, Machon Tal. She has been tutoring math for high school and college students for the last 7 years.